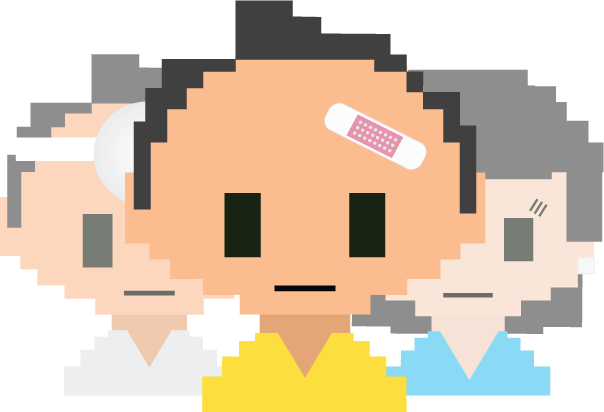 Southwest Family Health Centre is now using Pomelo – a secure, encrypted portal for communicating electronically with patients. This portal provides a secure, encrypted email connection between its registrants (Physicians and administration) and invitees (patients). We hope this service will free up some congestion on our phone lines and better serve our patients.
Pomelo can be used to:
View and/or remind you about upcoming appointments
Cancel appointments (Note: a charge may apply for appointments cancelled within < 24 hours notice)
Respond to your non-urgent queries or questions. Direct patient emailing is currently available on a limited basis only, and we ask that patients call the office at 905-526-1606. (See response time below)
Provide you with lab requisitions, copies of test results etc. as required
Allow you to submit medical forms for completion, an in-person appointment may also be required
Provide you with information about upcoming programming
Book appointments online
Response Time
Secure messaging is intended to be used for NON-URGENT health issues. We will attempt to respond within 1-2 business days, during regular office hours of 9:00 am – 4:30 pm Monday to Friday.
Broadcast Messages
Pomelo is also a vehicle for Southwest Family Health Centre to send broadcasts to our patients i.e. to send notification of specialty clinics like flu clinics, preventive care clinics, Covid-19 updates etc.
Security
Pomelo is our secure email communication service that Southwest has purchased from Pomelo.
Register Today!
You may ask staff to send you an invitation registration e-mail
Please contact reception 905-526-1606